Theatre, Film and TV | Jan 8, 2021
Malcolm Campbell's Herself released on Amazon Prime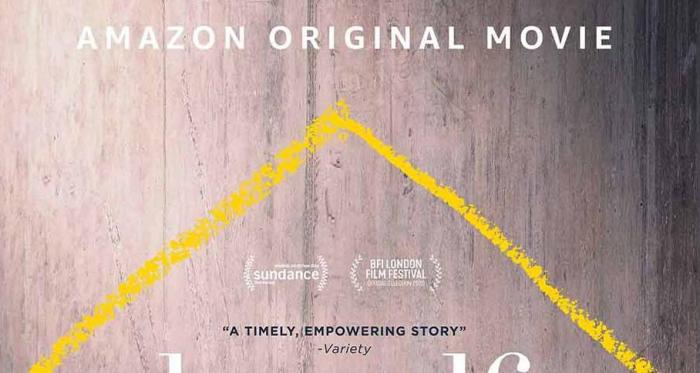 Herself, co-written by Malcolm Campbell and Clare Dunne, is available to watch on Amazon Prime in the US, from Friday 8th January.
Herself follows the story of a young Irish mum struggling to provide for her daughters after an abusive relationship, leading her to rely on her new community of friends.
It is directed by Phyllida Lloyd and stars Clare Dunne.