Books
Margaret Atwood's Alias Grace adapted for TV
May 26, 2017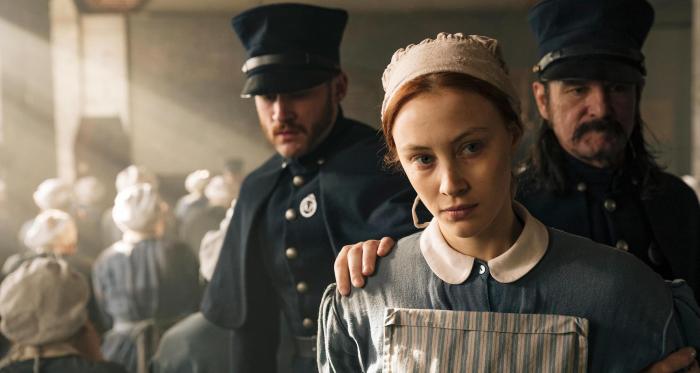 Margaret Atwood's historical fiction novel Alias Grace has been adapted for television by Netflix. The miniseries, starring Sarah Gadon as Grace, will be released on Netflix in the autumn after premiering in Canada on September 25th. It is written and produced by Sarah Polley and directed by Mary Harron. The teaser trailer is available to view here.

Published in 1996, Alias Grace is based on the 1843 case of a 16-year-old housemaid named Grace Marks, who was tried for the murder of her employer and his mistress. The sensationalistic trial made headlines throughout the world, and the jury delivered a guilty verdict. Yet opinion remained fiercely divided about Marks- -was she a spurned woman who had taken out her rage on two innocent victims, or was she an unwilling victim herself, caught up in a crime she was too young to understand? Such doubts persuaded the judges to commute her sentence to life imprisonment, and Marks spent the next 30 years in an assortment of jails and asylums, where she was often exhibited as a star attraction. In Alias Grace, Margaret Atwood reconstructs Marks's story in fictional form. But the last word belongs to the book's narrator - Grace herself.

The adaptation of Atwood's speculative novel The Handmaid's Tale is currently receiving rave reviews after it began airing in the US in April. The first episode of the series will be aired in the UK on Channel 4 from Sunday 28th May at 9pm.