Books | Jul 24, 2019
Margaret Atwood and Elif Shafak long-listed for The Booker Prize 2019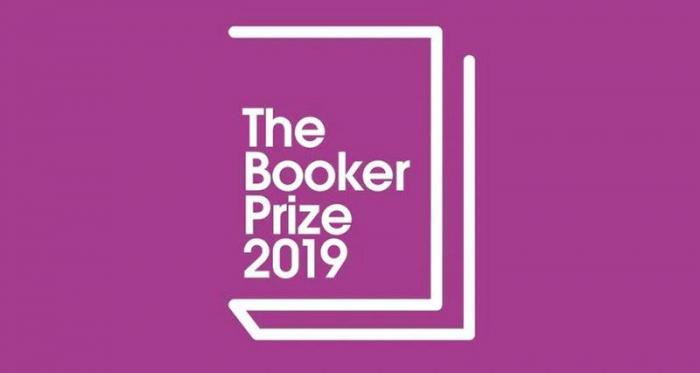 Margaret Atwood's The Testaments and 10 Minutes 38 Seconds in This Strange World by Elif Shafak have been long-listed for The Booker Prize 2019.
The Booker Prize for Fiction is the UK's premier literary prize awarded each year for the best original novel written in the English language and published in the United Kingdom.
Elif Shafak is an award-winning novelist and the most widely read female writer in Turkey. In addition to her work for freedom of speech and literacy, Shafak is known as a women's rights, minority rights and LGBT rights advocate. 10 Minutes 38 Seconds in This Strange World details the last moments of an Istanbul sex worker whose corpse is left in a rubbish bin. The scent of cardamom coffee,
the taste of spiced goat stew – each memory recalls the friends Leila has made
at each key moment in her life.
The Testaments is the long-awaited sequel to The Handmaid's Tale. It's narrated by three female characters and set 15 years after Offred's final scene – when the van door slams and Offred's narration ends with 'And so I step up, into the darkness within; or else the light'. It will be published on September 10th 2019.
Talking about the book, Margaret Atwood said: 'Dear Readers: Everything you've ever asked me about Gilead and its inner workings is the inspiration for this book. Well, almost everything! The other inspiration is the world we've been living in.'
First published in 1985, The Handmaid's Tale was shortlisted for the 1986 Booker Prize. Eight million copies have been sold globally in the English language, whilst handmaids have become an international symbol of female empowerment and resistance in the face of misogyny and the rolling back of women's rights around the world.
The shortlist will be announced on September 3rd and the winner revealed at a ceremony in London on October 14th.