Books | Mar 31, 2021
Margaret Atwood awarded the Emerson-Thoreau Medal by the American Academy of Arts & Sciences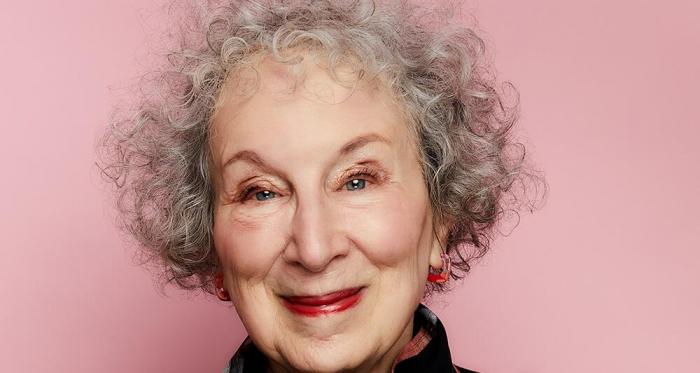 The American Academy of Arts & Sciences has awarded Margaret Atwood the Emerson-Thoreau Medal for her distinguished achievement in the field of literature.
Margaret Atwood is the author of more than fifty books of fiction, poetry and critical essays. Her novels include Cat's Eye, The Robber Bride, Alias Grace, The Blind Assassin and the MaddAddam trilogy. Her 1985 classic, The Handmaid's Tale, went back into the bestseller charts with the election of Donald Trump, when the Handmaids became a symbol of resistance against the disempowerment of women, and with the 2017 release of the award-winning Channel 4 TV series. The Testaments, her long-anticipated sequel to The Handmaid's Tale, won the 2019 Booker Prize. Dearly, Atwood's first poetry collection in over a decade, published in November 2020.
Established in 1958, the Emerson-Thoreau Medal is a literary prize awarded for overall literary achievement. The prize is named after Ralph Waldo Emerson and Henry David Thoreau, both of whom were members of the American Academy of Arts & Sciences. Previous winners of the award include Robert Frost, T.S. Eliot, Hannah Arendt and Toni Morrison.