Books | Jun 8, 2018
Margaret Atwood awarded the UCD Ulysses Medal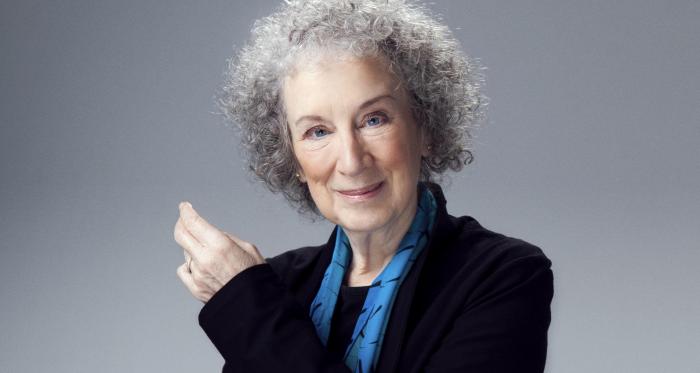 Margaret Atwood has been awarded the Ulysses Medal by University College Dublin, Ireland for her outstanding global contribution to literature. She was presented with the award at the university's event celebrating the deep literary connections between Canada and Ireland.

Inaugurated in 2005, the UCD Ulysses Medal is the highest honour the university can bestow. Other recipients of the award include poet Seamus Heaney and former US president Bill Clinton.

Atwood has also been the recipient of many other awards, among them the Man Booker Prize and the Arthur C. Clarke Award.