Books | Mar 24, 2020
Margaret Atwood wins Icon of the Year at Stylist's Remarkable Women Awards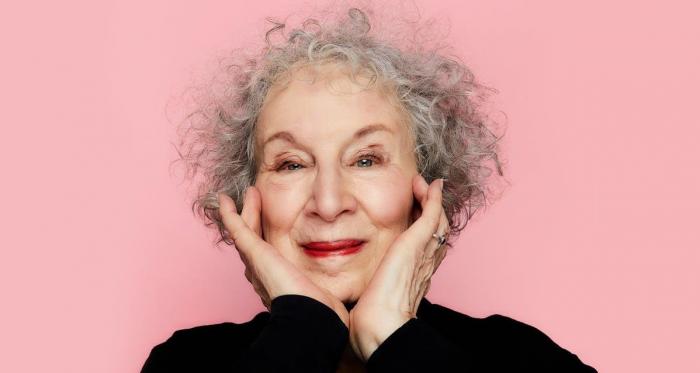 Margaret Atwood has been recognised as 'Icon of the Year' in Stylist Magazine's Remarkable Women Awards 2020.

"With a literary legacy spanning 50 years and tackling dystopian societies, climate change, technology and misogyny, many of Atwood's books have become feminist touchstones, produced eerily before their time." Stylist commented.

Receiving the award, Atwood told Stylist: "Women's rights, the health of the planet, inequality of wealth – I remember these themes from my own youth in the 60s and 70s. For a time they appeared to vanish, but they just went underground. And now, it seems, they are back. Despite their mole-like habits, writers are sometimes lucky enough to be granted a public presence by their readers, and when that happens they are often asked to use their voices in aid of others, and of causes crucial to the health of the planet and therefore the human race. Thank you for creating a space in your pages for these large concerns – the concerns of your Stylist icons. I am delighted to find myself in their company."

Other category winners include Sharon Horgan, Fearne Cotton and Samira Ahmed. The full list can be found here.