Books
Margaret Atwood wins Carl Sandburg Literary Award
Apr 19, 2017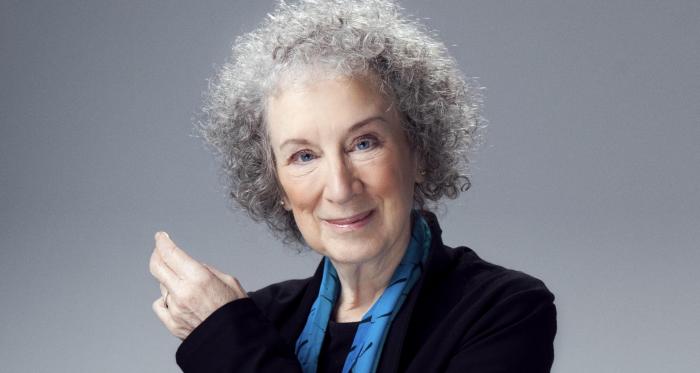 Margaret Atwood has been named a recipient of this year's Carl Sandburg Literary Award, alongside Dave Eggers.
The award honours authors whose significant body of work has enhanced the public's awareness of the written word. Reporter Natalie Y. Moore will receive the 21st Century Award which honours early-career authors with ties to Chicago.
The three authors will be honoured at the annual Sandburg Literary Awards dinner on October 11th. The awards are presented by the Chicago Public Library in partnership with the Chicago Public Library Foundation. Proceeds from the dinner will go towards supporting innovative and life-enriching programmes at the Chicago Public Library.
Previous winners include Toni Morrison, Isabel Allende, and Doris Kearns Goodwin.