Books
Mark O'Connell longlisted for 2018 Wellcome Book Prize
Feb 8, 2018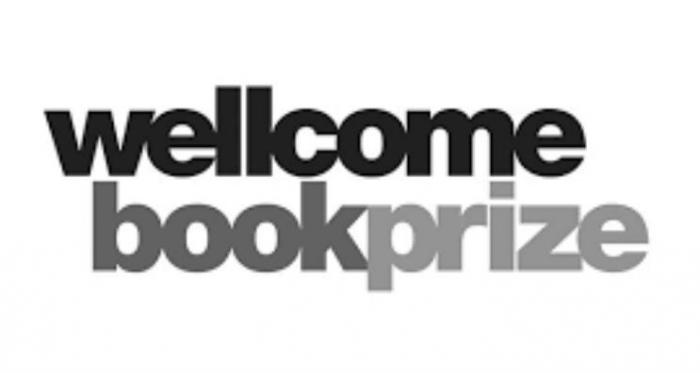 Mark O'Connell's book To Be A Machine has been longlisted for this year's Wellcome Book Prize.

Published by Granta in the UK and Doubleday in the US and Canada, To Be a Machine is Slate and The New Yorker contributor O'Connell's exploration of transhumanism: its philosophical and scientific roots, its key players and possible futures. Described as 'provocative, funny, and not a little gonzo,' it serves as a sharp and lively guide to the outer limits of technology in the twenty-first century, and a surprising, singular meditation on what it means to be human.
Previously it has been shortlisted for the Baillie Gifford Book Prize and the Royal Society Science Book Prize.

Other books on the 12-strong longlist encompassing memoir, lyrical meditation, popular science and medical history include Joseph Jebelli's In Pursuit of Memory: the fight against Alzheimer's and Maggie O'Farrell's memoir I Am, I Am, I Am: Seventeen brushes with death.

The shortlist will be announced on 20th March, and the winner at a ceremony at the Wellcome Collection on 30th April.