Books
Mark O'Connell shortlisted for the 2017 Royal Society Science Book Prize
Aug 3, 2017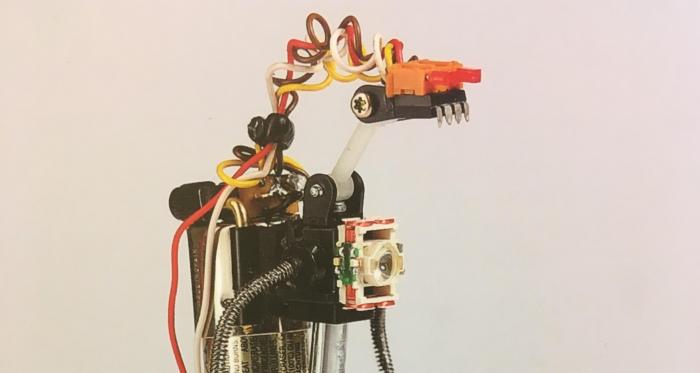 Mark O'Connell's To Be A Machine (Granta) has been named as one of six titles shortlisted for the 2017 Royal Society Insight Investment Science Book Prize.

To Be A Machine is an exploration of transhumanism, or using technology to enhance human intellectual and physical capability. It features the laboratories and conferences of today's foremost transhumanists, showing the staggering possibilities and moral quandaries of new technologies. The Sunday Times called it 'lucid, brilliant and mordant', the Bookseller described it as 'provocative, funny, and not a little gonzo' and The Times named it as one of their '50 Best Non-Fiction Books for Summer'. It has been sold in nine languages.

Mark O'Connell is based in Dublin and is a regular contributor to Slate, The New Yorker, and many others. His work has been published in The New York Times Magazine, The New York Times Book Review, the Observer and the Independent. To Be A Machine is his third book.

The winner of the 2017 Royal Society Science Book Prize will be revealed at the award ceremony on 19 September. For more information, click here.