Translation Rights
Mark O'Connell's To Be a Machine longlisted for the Baillie Gifford Prize
Sep 11, 2017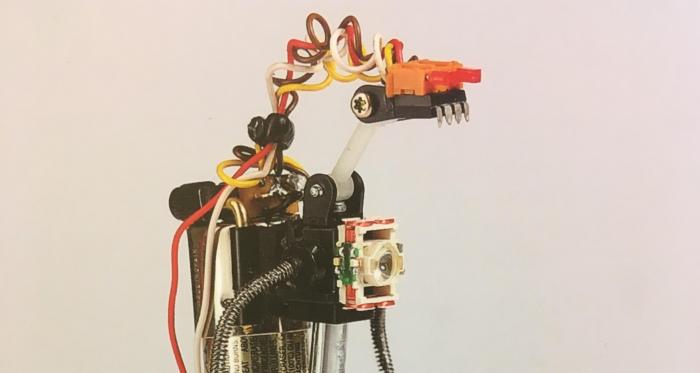 Mark O'Connell's To Be a Machine has been longlisted for the Baillie Gifford Prize, the most prestigious award for non-fiction in the UK. Published in February by Granta, O'Connell's book, which is subtitled 'Adventures Among Cyborgs, Utopian, Hackers, and the Futurists Solving the Modest Problem of Death' explores the visionaries, billionaires, professors, and programmers who are using ground-breaking technology to push the limits of the human body.

The Baillie Gifford Prize covers all non-fiction in the areas of current affairs, history, politics, science, sport, travel, biography, autobiography and the arts. The prize is open to authors of any nationality, and is worth £30,000 to the winner.

In To Be a Machine, journalist Mark O'Connell takes a headlong dive into the burgeoning movement of transhumanism (the use of technology to enhance human intellectual and physical capability). He travels to the laboratories, conferences, and basements of today's foremost transhumanists, where he's presented with the staggering possibilities and moral quandaries of new technologies like mind uploading, artificial superintelligence, cryonics, and device implants. The book has been described by Olivia Laing as "elegant and gripping" and by the Sunday Times as "lucid, brilliant and mordant".

A contributor to Slate, The New Yorker, and The New York Times Magazine, O'Connell serves as a sharp and lively guide to the outer limits of technology in the twenty first century. In investigating what it means to be a machine, he offers a surprising, singular meditation on what it means to be human.