Theatre, Film and TV | Dec 17, 2020
Marston Bloom's The Reunion announced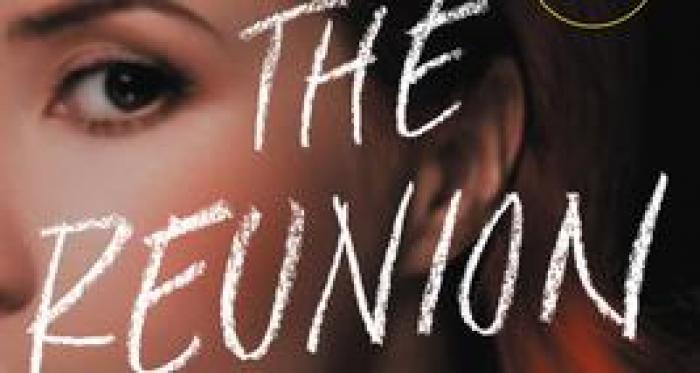 The Reunion, based on the book of the same name by Guillaume Musso, will be adapted for the screen by Marston Bloom (Marcella, Selection Day, White Dragon). The series is to be produced by Make It Happen Studios in conjunction with MGM International TV Productions.
The series revolves around a glamorous high school girl who went missing 25 years ago in the French Riviera, and three friends bound by a tragic secret. This project is the first adaptation of a Guillaume Musso novel, France's best selling author of the last decade.
More can be read on the upcoming series here.