Translation Rights
Matt Gallagher and Hanya Yanagihara shortlisted for the Dayton Literary Peace Prize for Fiction
Sep 29, 2016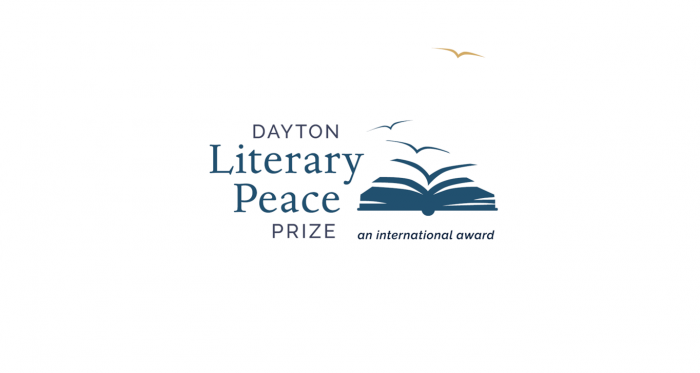 Matt Gallagher and Hanya Yanagihara are among the six finalists for the Dayton Literary Peace Prize for Fiction. Gallagher makes the shortlist with Youngblood, which the prize's judges have described as "an urgent and deeply moving novel". Yanagihara is nominated for the "stunning" A Little Life, with the judges calling it "a masterful depiction of love in the twenty-first century".
Matt Gallagher spent four years in the U.S. Army, leaving in 2009 following a fifteen-month deployment in Iraq. His novel Youngblood sees Jack Porter, a captain in Iraq War, assigned a tough second-in-command who threatens his leadership. Porter decides to dig into his past, suspecting his deputy may have been involved in several civilian murders, but uncovers more than he bargained for. Youngblood will be released in paperback by Simon & Schuster in October 2016.
Hanya Yanagihara's A Little Life has been nominated for the Man Booker Prize, National Book Award and the Baileys Women's Prize for Fiction and is published by Picador. It focuses on a group of graduates from a small Massachusetts college who move to New York to make their way in the world. It follows them over decades as their relationships deepen and darken, tinged by addiction, success and pride.
Since its foundation in 2006, the Dayton Literary Peace Prize has honoured one fiction and one non-fiction author a year whose work "advances peace as a solution to conflict, and leads readers to a better understanding of other cultures, peoples, religions, and political points of view".
The winners and runners-up for both the fiction and non-fiction prizes will be announced on October 11 2016.