Theatre, Film and TV
Matt Lipsey directs Sick Note for Sky One
Nov 7, 2017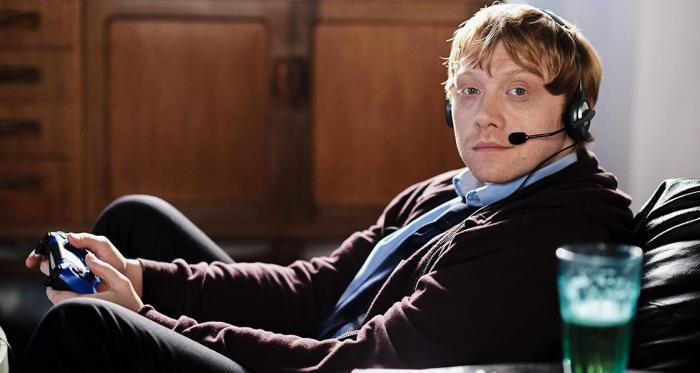 The much anticipated comedy drama, Sick Note, starring Rupert Grint and Nick Frost and directed by Mark Lipsey, will be broadcast on Sky One at 10pm tonight.
Sick Note is the story of Daniel Glass, a compulsive liar, who's stuck in a failing relationship and a dead end job. He is also under the thumb of his irrepressible boss Kenny West. Just when things couldn't get any worse, he's diagnosed with esophageal cancer.

On the plus side Daniel finds that everyone starts treating him better, suddenly he discovers a new lust for life. But when Daniel finds out he has been misdiagnosed by the most incompetent oncologist on Earth, he must decide whether to come clean about his misdiagnosis or keep on pretending.
Sick Note is a 6 part series directed by Matt Lipsey, one of the top comedy directors currently working in television. Matt's direction of Little Britain won him the 2005 BAFTA. He also directed both series of the award-winning Psychoville and Ben Elton's Upstart Crow starring David Mitchell, as well as the highly successful original series The Armstrong & Miller Show.
Sick Note boasts a phenomenal cast including Jenny Bede, actress, comedy writer and director. Jenny's other performing credits include Humans (Channel 4/AMC), Lovesick (Netflix), Episodes (BBC 2), Crackanory (Dave), Murder in Successville (BBC 3), Misfits (E4), Broadchurch (ITV), and she is a series regular in CBBC's Eve.
Watch the trailer for Sick Note here:
​