Actors | Jun 12, 2020
Mélanie Thierry stars in Spike Lee's Da 5 Bloods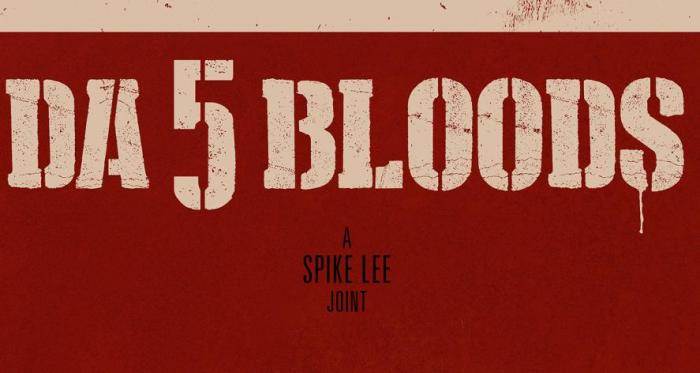 Mélanie Thierry stars as Hedy in Spike Lee's latest feature Da 5 Bloods.

The American war drama film follows four African-American vets as they battle the forces of man and nature when they return to Vietnam seeking the remains of their fallen squad leader and the gold fortune he helped them hide.
Da 5 Bloods is available on Netflix from 12th June.
​