Translation Rights | Jun 1, 2018
Michael Sandel Receives Princess of Asturias Award for Social Sciences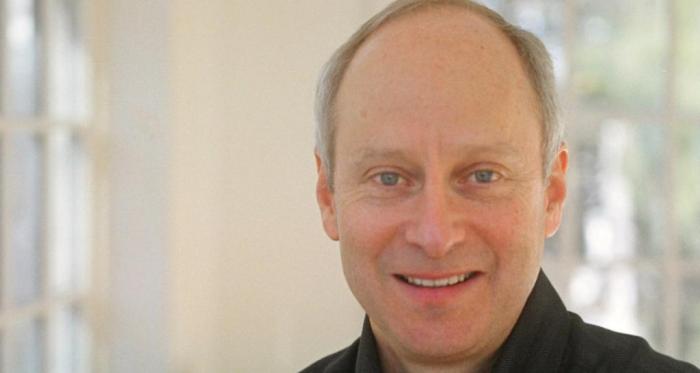 Professor Michael J. Sandel has been awarded Spain's prestigious Princess of Asturias Award for Social Sciences 2018.
The Princess of Asturias Foundation contributes to the promotion of all scientific, cultural and humanistic values and, in keeping with these virtues, the award for Social Sciences celebrates 'exemplary work on […] liberal democracy and the defence of public virtues'.
The award jury hailed Sandel as 'one of the most relevant contemporary intellectuals', praising his 'public use of reason in the search for truth … gaining worldwide prestige for having moved its dialogical and deliberative approach to a global debate'.
On receiving the award, Michael Sandel wrote: 'At a time when civil discourse and mutual respect face hard times around the world, the humanistic ideals for which the Princess of Asturias Foundation stands matter more than ever. I am proud to be associated with the Foundation's mission of promoting cultural understanding and pluralist ideals'.

Michael Sandel's writings on justice, democracy and ethics have been translated into over 30 languages across the globe. His most recent title, Encountering China was published in January by Harvard University Press.