Theatre, Film and TV
Midsomer Murders directed by Nick Laughland Returns on ITV
Dec 15, 2016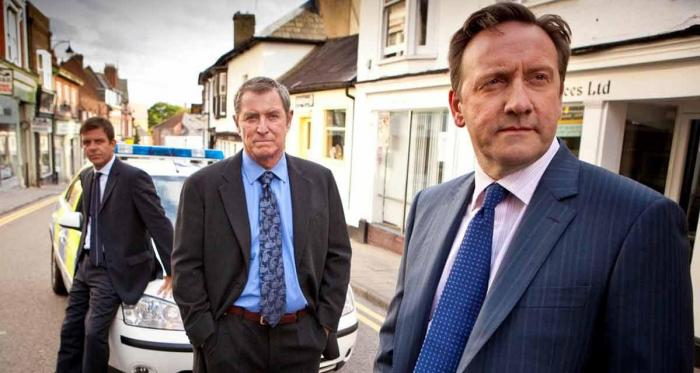 The latest series of Midsomer Murders starts on ITV on Sunday 18th December at 8pm, with the opening episode directed by Nick Laughland.
The long-running series follows Detective Chief Inspector Tom Barnaby's efforts to solve crimes that occur in the wealthy and isolated English countryside.
Nick has previously directed recent series of Lewis for ITV, including Lewis: One for Sorrow.