Books | Mar 30, 2020
Millie Marotta celebrates carers with 'Love NHS' campaign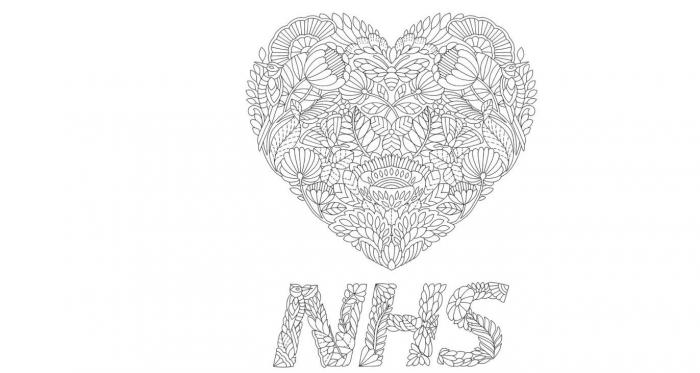 Bestselling illustrator Millie Marotta has launched the Love NHS initiative, which aims to get the nation colouring in to show appreciation for our health service and colour for our carers.

Colouring is a great way to get creative indoors, and a relaxing activity that can help keep anxious thoughts at bay. Millie Marotta's Love NHS initiative offers a way to de-stress through the mindful activity of colouring while celebrating the heroes working in the National Health Service.

You can download and print the colouring sheet here and get creative with
pencils, pens or paint. If you don't have access to a printer, use your smartphone to colour in!

Post your coloured illustration on social media, tagged with #LoveNHS and #ColourForOurCarers. You could even display the coloured-in poster in your window to show your support for the NHS.

Let's fill our windows and digital world with colour to celebrate our carers!