Presenters | Oct 11, 2018
Mim Shaikh fronts new BBC Three documentary 'Finding Dad'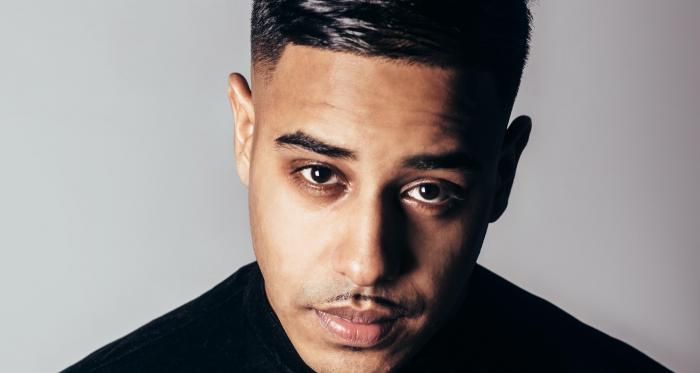 Mim Shaikh's new BBC Three documentary navigates Mim's journey to track down his biological father, while exploring the effects of growing up without a father and the impacts it can have on later life.
This is not only an individual deep personal journey, it is one felt by thousands of young people in the UK where one in ten fathers have no contact with their children. His main quest is to find his dad and ask him why his mother had to leave all those years ago – and why he's never been in touch. When asked about his previous work reflecting on what it was like growing up without a father Mim stated – 'the feedback inspired me to not run away from the hard times in my life but to actually embrace them harder than the successes'. This documentary sees Mim set out on an unforgettable global journey to finally get the answers he's been wanting for 26 years.
Mim is well known through his spoken word poetry, notably raising issues of diversity and mental health in his work Coming Out and Letters To My Mother. Attention and praise from the Royal Family led to Mim being heavily involved in the Heads Together campaign.
Finding Dad will is available on BBC Three from 10am on Sunday 14th October