Actors | Sep 7, 2020
Miss Marx premieres at Venice Film Festival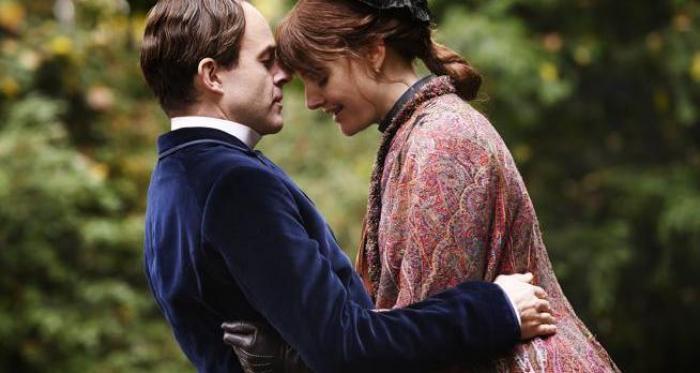 Miss Marx, the Eleanor Marx biopic cast by Gail Stevens and Rebecca Farhall, starring Patrick Kennedy and John Gordon Sinclair had it's international premiere at this year's Venice Film Festival.The film was nominated for the Golden Lion 'Best Film'.
The film which was written and directed by Susanna Nicchiarelli follows the life of Karl Marx's youngest daughter Eleanor, through her fight for women's rights and the abolition of child labour. Kennedy plays Edward Aveling, Eleanor's lover who entangles her in a tragic love story. Sinclair plays Friedrich Engles, Marx's colleague and co-author of The Communist Manifest.
The film will be released in Italy on September 17th 2020 with other release information to be announced shortly.