Presenters | Aug 10, 2018
Mortimer and Whitehouse: Gone Fishing gets second series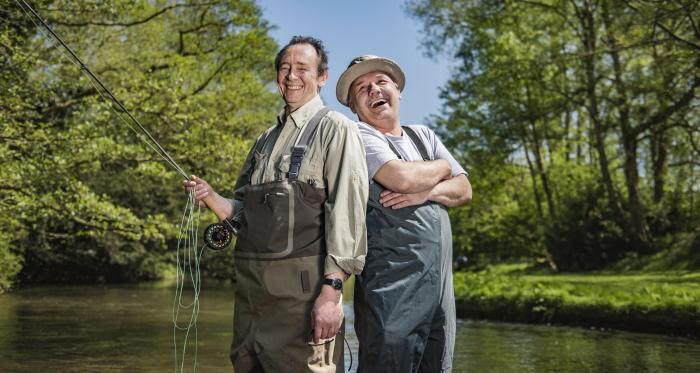 BBC2's Mortimer and Whitehouse: Gone Fishing has been re-newed for a second series, a day after RadioTimes readers voted it their 2018 TV Champion.

The gentle, heart-warming series sees Fast Show star Paul Whitehouse take fellow comedian Bob Mortimer on a weekly fishing trip – complete with discussions about the ever-present shadows of showbiz and mortality – while Mortimer provides the heart-friendly food.

Paul and Bob return for another run of six half-hour episodes next year, exploring more of the UK's finest fishing spots, touching on life's big questions and sharing their personal experiences in their inimitable way.