Theatre, Film and TV
Mosquitoes directed by Rufus Norris opens at the National
Jul 6, 2017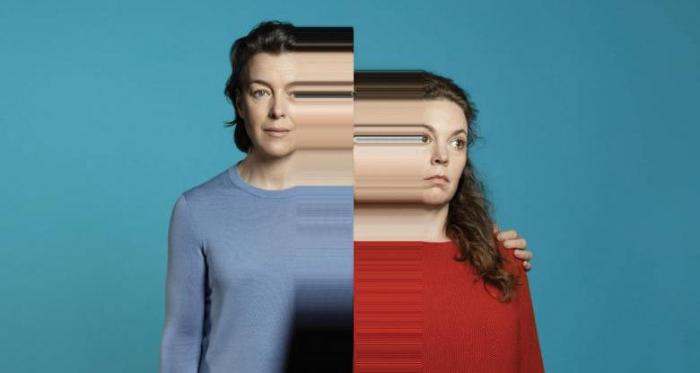 Mosquitoes, written by Lucy Kirkwood and directed by Rufus Norris, opens 18th July at the National Theatre.
Mosquitoes tells the story of two sisters with polarising lives, one a top scientist living in Geneva, the other living in Luton spending most of her time on the internet. When tragedy throws them together, the collision threatens them all with chaos. The play stars Olivia Coleman and Olivia Williams.
Rufus is currently the Artistic Director of the National Theatre, having taken on the role in April 2015. His recent productions include Simon Stephens' adaptation of The Threepenny Opera and My Country: A Work in Progress, a new play by Carol Ann Duffy, Poet Laureate.
Mosquitoes tickets are available here.