Translation Rights | May 24, 2019
Murakami nominated for the Prix Babelio 2019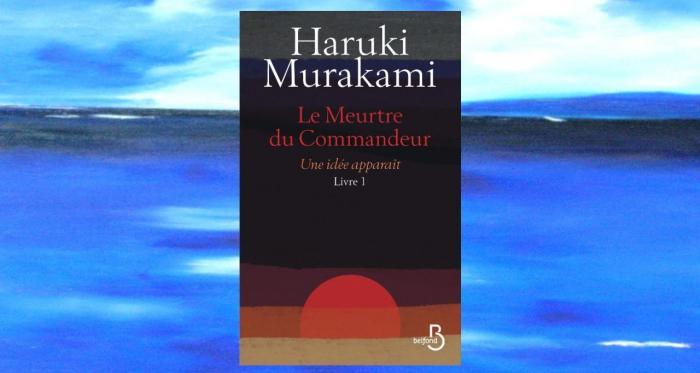 Haruki Murakami has been nominated for this year's Prix Babelio in the Foreign Literature category, for the first volume of Killing Commendatore. The French-language platform is similar to Goodreads, and boasts 750,000 users. A popular vote decides the winner of each of the ten categories, which all count a shortlist of ten titles.

Killing Commendatore charts the story of an unnamed 36-year old portraitist as he escapes the wreck of his marriage. It is Murakami's fourteenth novel, and is published in Japan by Shinchosha, the US by Knopf, the UK by Harvill Secker, and France by Éditions Belfond.

The prize is decided by a readers' public vote and will be announced at a ceremony on the 19th June.