Translation Rights | Oct 5, 2018
Nadia Murad named Nobel Peace Laureate 2018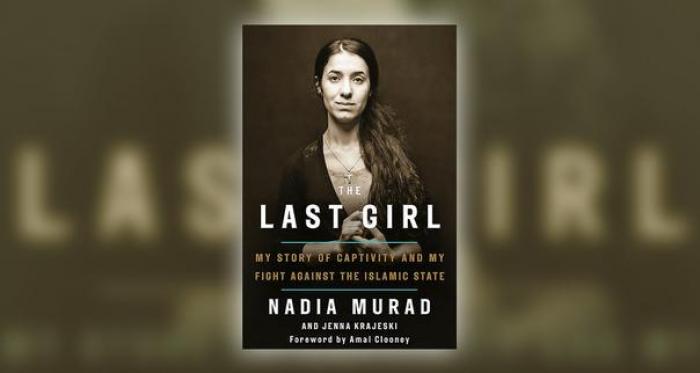 We are delighted that Nadia Murad has been named co-winner of this year's Nobel Peace Prize, along with Denis Mukwege. This year the prize was awarded in particular to figures supporting women who have suffered sexual abuse in war-torn regions.
Ms Murad released the following statement: "We must remain committed to rebuilding communities ravaged by genocide. Survivors deserve a safe and secure pathway home or safe passage elsewhere. We must support efforts to focus on humanity, and overcome political and cultural divisions. We must not only imagine a better future for women, children and persecuted minorities, we must work consistently to make it happen - prioritizing humanity, not war."
In 2014 Ms Murad was kidnapped along with other girls and women from her village in the province of Sinjar, Iraq, and kept as a sex slave by ISIS militants for over a year. She has since been working as an activist, building a case to take Islamic State to the International Criminal Court and speaking up for the Yazidi community. She founded a charity, Nadia's Initiative, and works tirelessly with world leaders looking to rebuild and restore depleted provinces of Iraq and supporting endangered minority groups. Ms Murad is the United Nations' first Goodwill Ambassador for the Dignity of Survivors of Human Trafficking.
Ms Murad's memoir, The Last Girl, is available in 27 languages.