Theatre, Film and TV
Natalie Bailey directs Gap Year on E4
Mar 2, 2017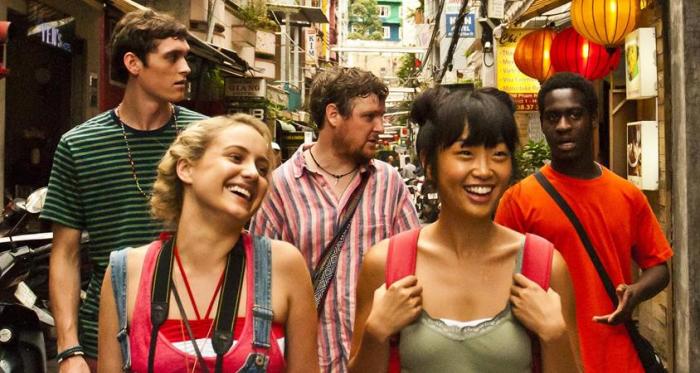 Natalie Bailey's episodes of new comedy-drama Gap Year are set to air on E4, starting on Thursday 9th March. Natalie's other episodes will air on the 24th March and the 7th of April.
Gap Year follows the misadventures and hi-jinks of best mates Dylan and Sean, who set out to backpack through China - and end up taking on the whole continent, from ancient rainforests to full moon beach-parties.

Natalie Bailey is a director and producer and has worked on a slate of hit comedies, including the multi-award winning The Thick of It with Armando Iannucci. Her current projects include Loaded for Channel 4, written by Jon Brown.
Gap Year airs on on E4 on Thursdays at 9:00pm.