Theatre, Film and TV
Nessah Muthy's Heroine opens at the 2017 HighTide Festival
Sep 12, 2017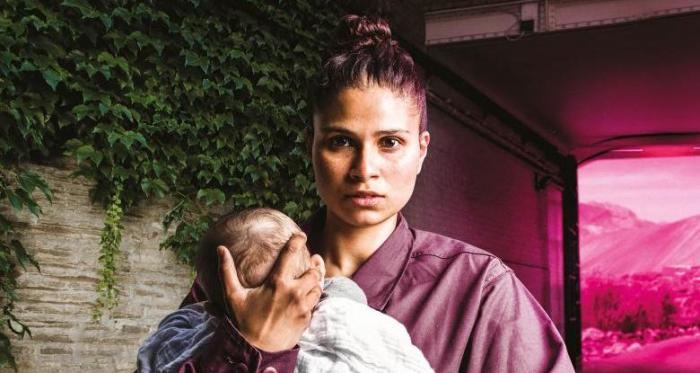 Nessah Muthy's new play Heroine opens this week as part of the 2017 HighTide Theatre Festival.

Following a medical discharge from the army, ex-soldier Grace struggles to reintegrate into modern life. She volunteers at a local community centre, finding friendship with other women. But as her new-found group starts to take action, Grace finds herself back on the front line of a very different conflict. Nessah Muthy's new play is a searing exploration of patriotism and power in modern Britain.

Nessah Muthy is an emerging playwright. Her work includes The Host at the Yard Theatre as part of the NYT's East End Season, and Put in The Schwarzes and De-Stat It, as part of the Bunker Theatre's Home Truths Season with Cardboard Citizens. She has worked with a number of theatres, including the Royal Court and Southwark Playhouse. She is currently developing an original television drama for the BBC Drama Writer's Scheme.

Heroine runs at the HighTide Festival in Aldeburgh 13th – 16th September, and transfers to the HighTide Festival in Walthamstow for 27th September – 8th October. It will also run at Theatr Clwyd between 18th October – 4th November. For more details and tickets, please see here.