Theatre, Film and TV | Jan 14, 2020
New drama series Cobra airs on Sky One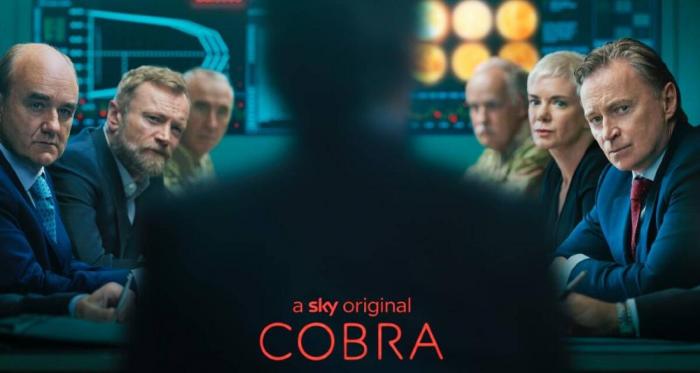 New drama series Cobra features three episodes directed by Hans Herbots and has been produced by Joe Donaldson.
The story follows Prime Minister Robert Sutherland (played by Robert Carlyle) as he calls together the COBRA committee in response to a national power outage that threatens lives across the UK.
Lucy Cohu stars as the Prime Minister's wife Jane Sutherland and Ruby Barker plays Georgia Nixon.
Cobra will air on 17th January 2020 at 9 pm on Sky One and NOW TV.