Theatre, Film and TV | Mar 2, 2020
New series Noughts + Crosses comes to BBC One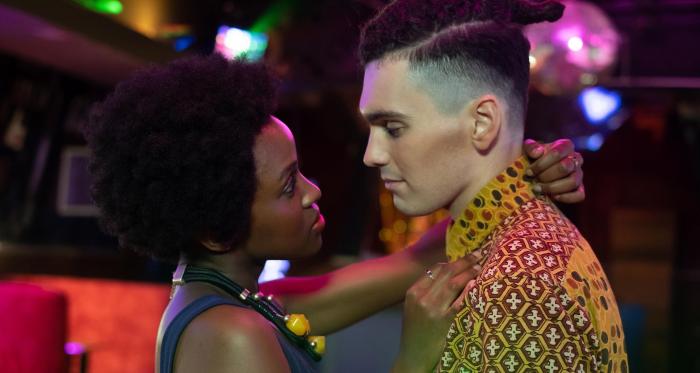 This new adaptation of Malorie Blackman's best-selling novels features writing from Rachel De-Lahay and stars Helen Baxendale as Meggie.

The story is set in an alternate universe in which Africa (known as Aprica) has colonised Europe and the UK (referred to as Albion), and modern society is organised through race and class.
Noughts + Crosses airs on BBC One at 9pm on Thursday 5th March.

​