Theatre, Film and TV | Feb 9, 2020
New series The End, created by Samantha Strauss, airs on Sky Atlantic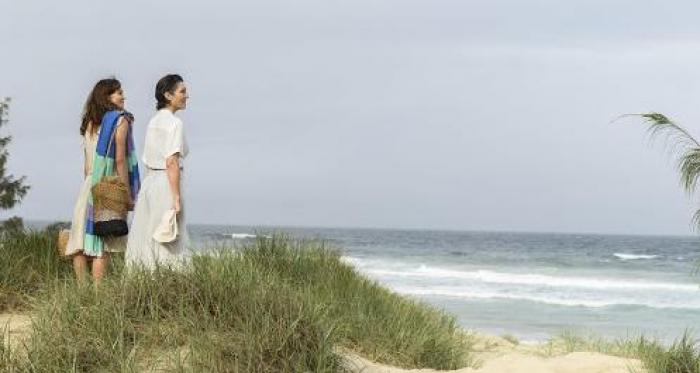 Written and created by Samantha Strauss, The End will be airing on Sky Atlantic from Monday 10th February.
The series follows three generations of a family with separate but intersecting obsessions trying to figure out how to die with dignity, live with none and make it count.
Samantha is also one of the executive producers, and Frances O'Connor is part of the main cast. The End will also be available to watch on Now TV.