Actors | Apr 16, 2019
Nicholas Galitzine stars in new Netflix series Chambers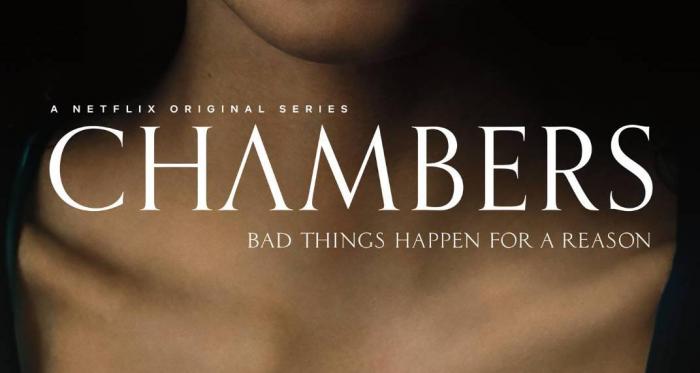 Nicholas Galitzine stars opposite Uma Thurman in new Netflix horror series Chambers.

The series tells the story of a young heart attack survivor who becomes consumed by the mystery surrounding the heart that saved her life. The closer she gets to uncovering the truth about her donor's sudden death, the more she starts
taking on the characteristics of the deceased.
The series premiered in New York on Monday 15th April and is available on Netflix UK from Friday 26th April.
​