Books | Jul 28, 2016
Nicholas Searle's The Good Liar shortlisted for CWA Dagger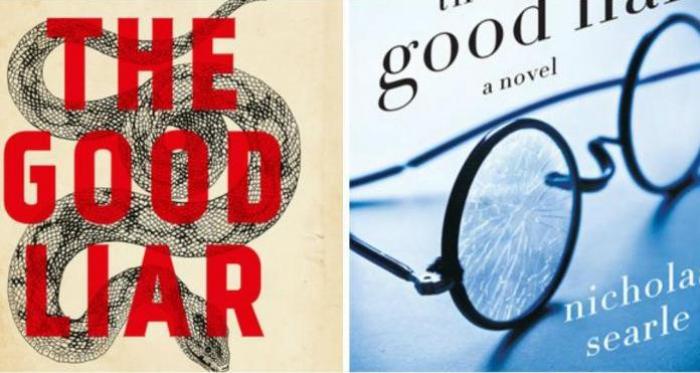 The Good Liar by Nicholas Searle has been shortlisted for a Crime Writers' Association Dagger. The John Creasey (New Blood) Dagger is an award for the best crime novel by a first-time author of any nationality published in the UK.
Nicholas Searle's brilliant debut is a literary suspense novel that begins in the present and unwinds back more than half a century. Veteran con artist Roy spots an obvious easy mark when he meets Betty, a wealthy widow, online. In no time at all, he's moved into Betty's lovely cottage and is preparing to accompany her on a romantic trip to Europe.
As the story weaves together Roy's and Betty's futures, it also unwinds their pasts. Dancing across almost a century, decades that encompass unthinkable cruelty, extraordinary resilience, and remarkable kindness, The Good Liar is an epic narrative of sin, salvation, and survival—and for Roy and Betty, there is a reckoning to be made when the endgame of Roy's crooked plot plays out.
Nicholas Searle is a former civil servant who spent much of his time working on security matters before deciding to leave in 2011. His literary career began at the Curtis Brown Creative writing school, where he was talent-spotted by agent Jonny Geller.
The Good Liar was published in January 2016 to immediate acclaim. Nicholas Searle was chosen as one of The Observer's '2016 New Faces of Fiction' and the book is being adapted into a movie by New Line Cinema.