Theatre, Film and TV | Jan 6, 2017
Nick Hurran directs Sherlock, The Lying Detective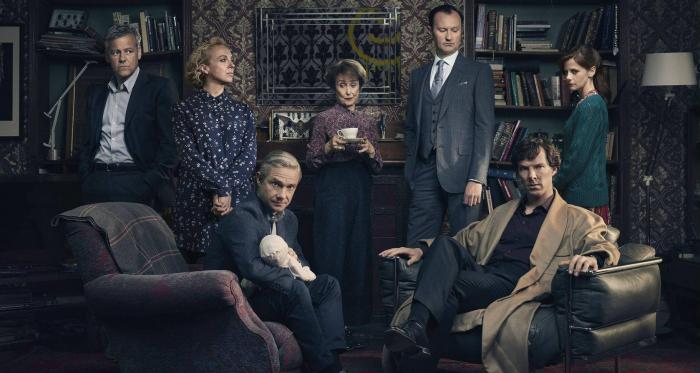 Nick Hurran directs the second instalment of the fourth series of Sherlock: The Lying Detective, which airs on Sunday 8th January on BBC1.
Nick returns as a director of the hit series - having directed the Emmy-nominated Sherlock: His Last Vow - to helm the eagerly anticipated second episode of the 2017 run. The Lying Detective sees Sherlock and Watson (Benedict Cumberbatch and Martin Freeman respectively) come up against a chilling, and seemingly unassailable adversary: Culverton Smith (played by Toby Jones).
Nick is currently Executive Producer on new Netflix series Altered Carbon for Skydance, and prior to this directed the pilot episode of new sci-fi series Travelers, also for Netlflx.
The Lying Detective will air on BBC1 at 9pm, and will then be available to view on iPlayer.