Theatre, Film and TV | Mar 26, 2021
Nick Payne's Constellations and Elegy to air on BBC Radio 3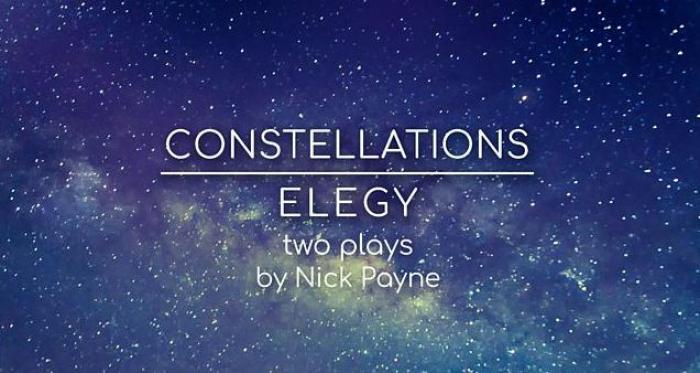 Nick Payne's 'Constellations' and 'Elegy' will both air on BBC Radio 3 on Sunday 28th March.
Nick's plays explore the themes of science, time and love. 'Constellations' won The Evening Standard Best Play Award, and was Olivier-nominated before transferring to Broadway. 'Elegy' was originally performed at the Donmar Warehouse, and was also Olivier-nominated for Best New Play.
The incredible cast will include Gugu Mbatha-Raw, who will star alongside George Mackay in 'Constellations'.