Theatre, Film and TV | Oct 15, 2020
Nick Payne nominated for Tony Awards 2020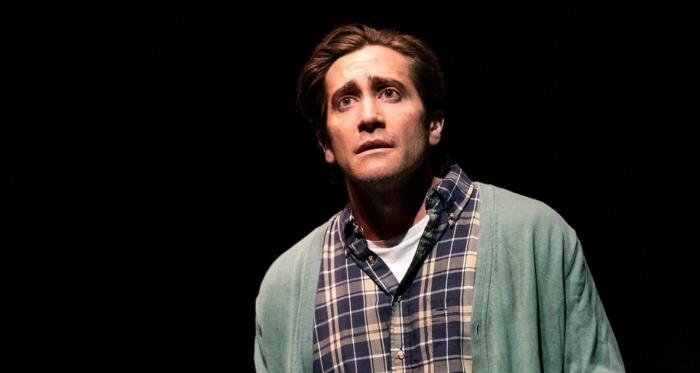 Nick Payne's A Life has been nominated for Best Play at the 2020 Tony Awards.
The monologue play starred Jake Gyllenhaal, and was produced alongside Sea Wall by Simon Stephens.
Justin Martin was also Associate Director on The Inheritance, which was nominated for 11 awards - including Best Director.
The nominations were announced on 15th October, with the ceremony to take place digitally later this year.