Theatre, Film and TV
Nick Payne's adaption of The Sense of An Ending opens in UK cinemas
Apr 3, 2017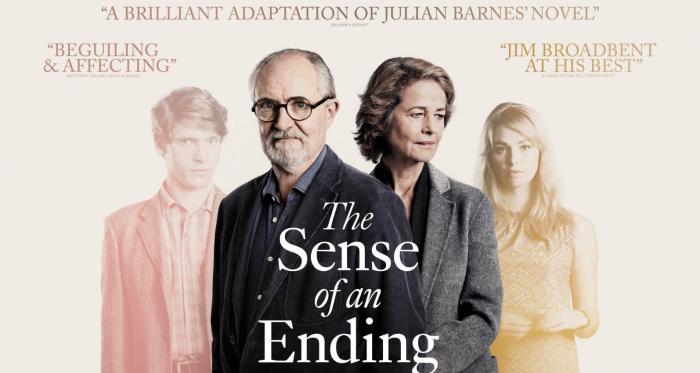 Nick Payne's adaptation of Julian Barnes's Man Booker-winning novel The Sense Of An Ending, is to be released in the UK on April 14th.
Directed by Ritesh Batra and starring Jim Broadbent, Charlotte Rampling and Billy Howle, the film follows Tony Webster (Broadbent) as his retirement is disrupted by a past insistent on catching up with him.
Nick Payne is a playwright and screenwriter who's previous work includes Constellations which won the Evening Standard Best Play Award and Elegy which was nominated for a 2017 Olivier Award. Nick has several TV projects in development including an adaptation of David Nicholls' Us for the BBC.