Actors | Nov 29, 2016
Nico Mirallegro stars in Rillington Place for BBC One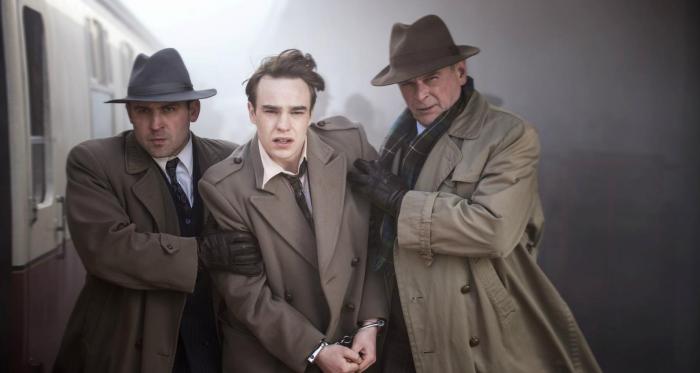 Nico Mirallegro stars alongside Tim Roth and Samantha Morton in Rillington Place for BBC One.
Directed by Craig Viveiros and also featuring Pearl Appleby, this special three part drama re-tells the shocking real-life murders of serial killer John Christie.
The show premieres on BBC One from Tuesday 29th November at 9pm.