Actors | Mar 12, 2019
Nico Parker stars in Disney's Dumbo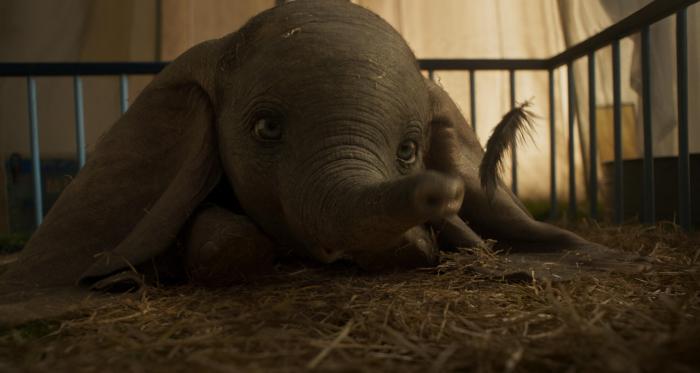 Nico Parker will soon be seen in Tim Burton's Dumbo, a re-imagining of the Disney 1941 classic with music by Danny Elfman.
The story follows a young elephant, whose oversized ears enable him to fly, helps save a struggling circus. Nico plays the young Milly Farrier, daughter to the former circus star Holt Farrier (played by Colin Farrell). The film will be Nico's theatrical debut and also features Josef Davies.
Dumbo will hit cinemas from the end of March.

.