Theatre, Film and TV | Sep 20, 2018
Nicole Taylor's 'Wild Rose' premieres and sells at Toronto Film Festival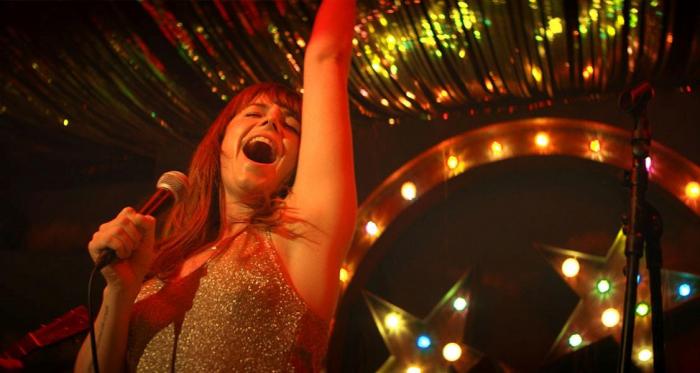 Wild Rose, written by Nicole Taylor, opened at Toronto Film Festival this year. The film was acquired by Neon in a competitive environment, with The Wrap describing it as "arguably the hottest sales title" this year. The artistic director of TIFF, Cameron Bailey highlighted the feature as having "generated strong audience buzz" (Hollywood Reporter).
Wild Rose tells the story of Rose-Lynn Harlan (Jessie Buckley), a young Glaswegian woman fresh out of prison hoping to make it as a country singer. Forced by her mother (Julie Walters) to take responsibility, Rose-Lynn gets a cleaning job, only to find an unlikely champion in the middle-class lady of the house. A comedy-drama about mothers and daughters, dreams and reality and three chords and the truth.
Reviews for Wild Rose:
"It's not just that the movie gets better as it goes along — it actually knows it's toying with you. The neat trick of "Wild Rose" is that the film seems to grow up before your eyes and find its glimmer of soul right along with its eager, talented, messed-up heroine." Variety
"Something entirely delightful, fresh as a Scottish summer evening." Hollywood Reporter
Before Wild Rose, Nicole Taylor wrote multi award-winning mini-series Three Girls (5 BAFTAs, 7 RTS Awards, a Broadcast Award) as well as multi-BAFTA nominated single drama The C Word.

Wild Rose will also be a Headline Gala at the London Film Festival.