Books | Oct 5, 2018
Nigella Lawson's How to Eat celebrating its 20th anniversary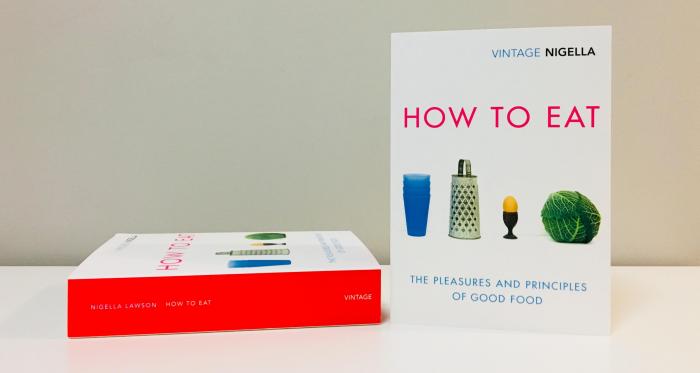 First published in 1998, Nigella's debut book, How to Eat: The Pleasures and Principles of Good Food, was a fresh voice that revolutionised cookery writing.

Vintage Classics has released a 20th-anniversary paperback edition that includes a new introduction from Jeanette Winterson. Celebrating Nigella's distinctive style of writing, this new edition comes in a "handy, eminently readable" paperback format to complement the original hardcover "kitchen-friendly" edition, showing that How to Eat is "as relevant today as it was back in the late 1990's" - The Bookseller.

A spokesperson for Vintage Classics has said: "Lawson has a gift for finding the right word to speak the reader's imagination", this ensures that "the joy and value of How to Eat will endure for decades to come"

Nigella will be hosting 'An evening with Nigella Lawson', run by Fane Productions and commencing October 14th, where she will be talking about her life in food and what she's cooking right now.