Books
Nigella Lawson's At My Table publishes in UK
Sep 25, 2017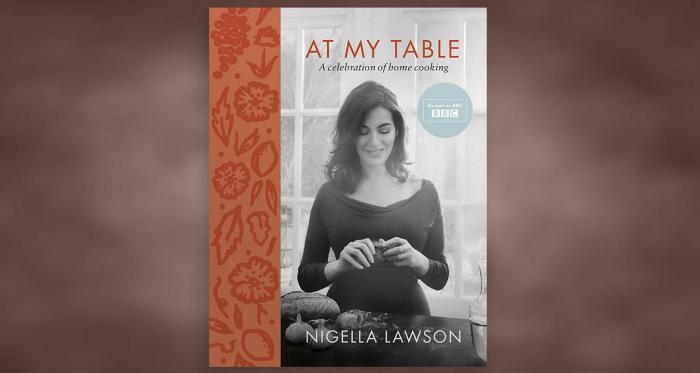 Nigella Lawson has launched her new cookbook, At My Table: A Celebration of Home Cooking, published by Chatto & Windus.
Her 11th cookbook, At My Table celebrates the food she loves to cook for friends and family.
As Nigella writes, 'happiness is best shared' and the food in this book will be served and savoured at your own kitchen table just as it is at hers.
The author of bestselling cookery books, Nigella Lawson has inspired a generation of bakers and cooks around the world.