Books | Jun 11, 2020
Nigella's At My Table and Simply Nigella now available on BBC iPlayer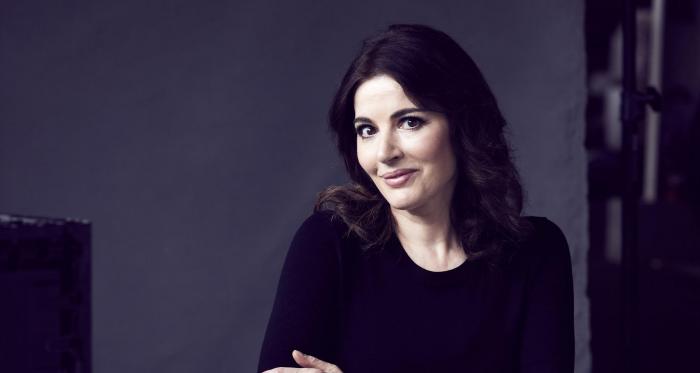 Nigella Lawson's TV series for her bestselling cookbooks, Simply Nigella and At My Table, are now streaming on BBC iPlayer.

While Simply Nigella taps into the rhythms of our cooking lives, with recipes that are uncomplicated, relaxed and always satisfying, At My Table celebrates the food Nigella loves to cook for friends and family; the recipes are warming, comforting, and inspirational, with many new riffs on classic dishes.

While we are largely still staying at home, why not take this opportunity to get stuck into making some delectable dishes such as Chilli Mint Lamb Cutlets or a colourful vegetable dish like Eastern Mediterranean Chopped Salad?

No Nigella series or cookbook would be complete without some sugary treats, so for those with a sweet tooth, why not give her Emergency Brownies, White Chocolate Cheesecake or Victoria Sponge with Cardamom a try!

All episodes of Simply Nigella and At My Table can be viewed here.