Theatre, Film and TV | Feb 21, 2019
Old Boys is released in UK cinemas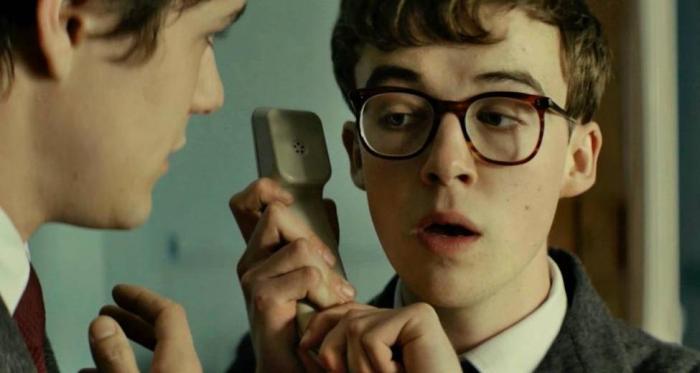 Old Boys, directed by Toby MacDonald and co-written by Freddy Syborn and Luke Ponte will be released in UK cinemas on the 22nd February 2019.
MacDonald's debut feature is a fresh retelling of the Cyrano de Bergerac tale, set against a backdrop of testosterone fuelled traditions in a 1980s boys' boarding school. Alex Lauther, Pauline Etienne and Jonah Hauer-King lead as hapless teenagers caught in comedic love-triangle, while Joshua McGuire features as Mr Huggins the P.E teacher and Eros Vlahos plays Johnson.
The film premiered at this year's Edinburgh Film Festival, and has since gained some positive reviews (Variety, Screendaily) and won the audience awards at Dinard and Sarajevo.
Old Boys will be released in the UK on Friday 22nd October.