Theatre, Film and TV | Apr 11, 2022
Olivier Award Winners 2022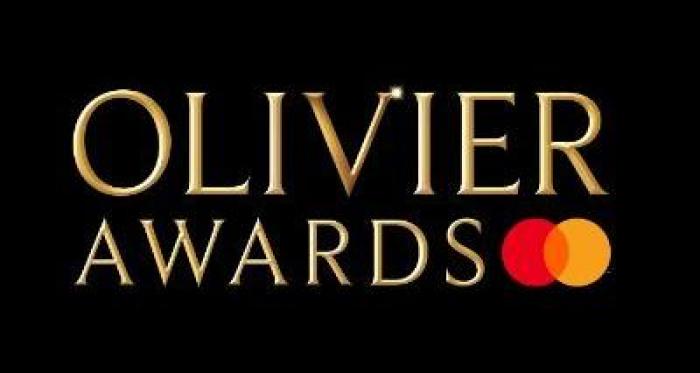 The winners of the Olivier Awards 2022 were announced on Sunday 10th April, with the show airing on ITV and Magic Radio.
Arielle Smith received the award for Outstanding Achievement in Dance, for Jolly Folly in Reunion.
Kathleen Marshall received the award for Best Theatre Choreographer for Anything Goes.
Constellations written by Nick Payne and directed by Michael Longhurst was awarded Best Revival.
Wolf Witch Giant Fairy designed by Samuel Wyer was awarded Best Family Show.
Hannah Banister, Associate Director of Life Of Pi won Best New Play

Larry Blank and Mark Cumberland provided Orchestrations and Musical Direction for the evening.