Presenters
Olly Smith: Ale Trails makes its debut on Travel Channel
Dec 14, 2016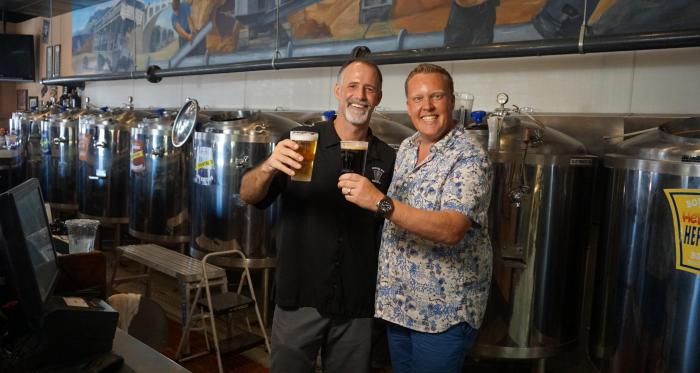 Olly Smith: Ale Trails, produced by Athena Films Ltd and hosted by multi-award winning wine connoisseur, beer expert and TV personality Olly Smith airs on Travel Channel from 17th December.
The brand new series sees Olly surfing the beer frontier from Oregon to Georgia via Nevada, Illinois and South Carolina to discover revolutionary flavours, modern craft and inspirational passion for building local flavours.
Further episodes air on 24th and 31st December.
Watch the promo and trailer here: