Presenters
Olly Smith wins 'Best Drinks Writer Award'
Aug 9, 2016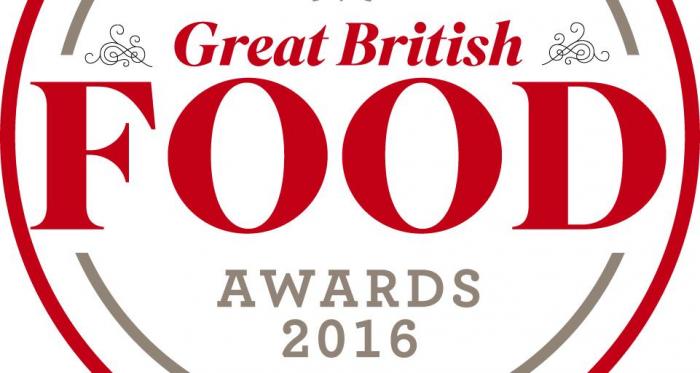 After an unprecedented number of entries and four months of rigorous shortlisting, testing and tasting – the results are in!
We are proud to reveal that Olly Smith has won 'Best Drinks Writer Award' at the Great British Food Awards 2016. The following winners reflect the exciting developments in British, artisan food.
For more information about the winners pick up the October issue of Great British Food magazine, out 2nd Sept.