Theatre, Film and TV
Omar El Khairy's play Homegrown is relaunched
Feb 15, 2017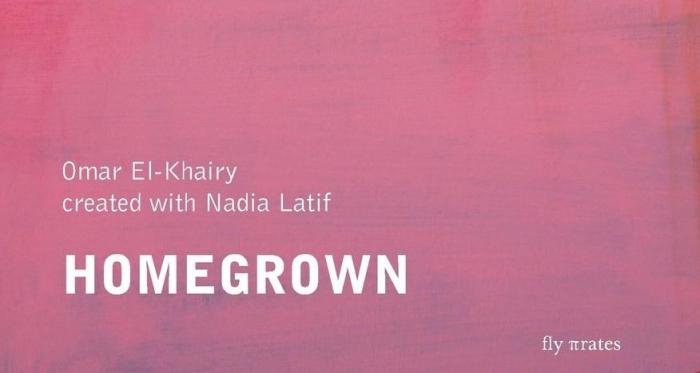 Omar El Khairy's Homegrown is launching as a self-published playtext.
To celebrate the launch of the play, Index on Censorship hosted an evening to explore the questions raised by the play with members of the original cast, creative team, and an expert panel including Madani Younis, the Artistic Director of the Bush Theatre.
In an article for the Guardian, Lyn Gardener commented on the skill and quality of the text: 'it is gloriously authentic, snapping and crackling with the sense of young people thinking out loud about who they are, freely voicing their experiences and perceptions of the world. Homegrown opens up a proper grownup debate about attitudes and opinions that often go unspoken and remain hidden.'
Omar El Khairy is a writer for stage and screen. He is currently working on original ideas for stage and TV.

The launch event for Homegrown was held at Conway Hall at 6.30pm on Monday 6th March 2016. More information about the event and tickets can be found here. The playtext of Homegrown is now available for pre-order on Amazon.