Actors | Dec 19, 2018
Osy Ikhile stars in Sweat at the Donmar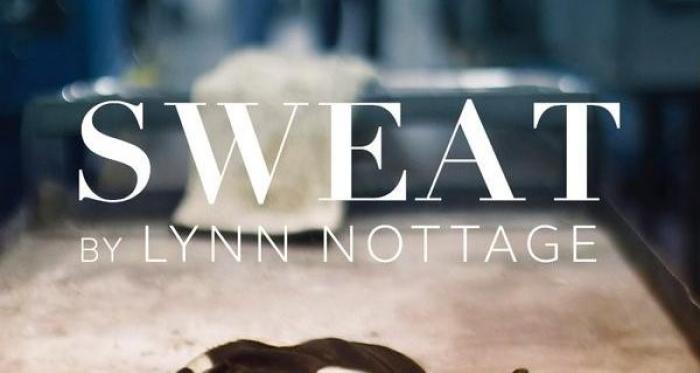 Osy Ikhile stars in the UK premiere of Lynn Nottage's Pulitzer Prize-winning play of Sweat at the Donmar Warehouse.
Directed by former Donmar Resident Assistant Director Lynette Linton, Sweat is based on Lynn's experience spending time with the people of Reading, Pennsylvania.
It tells the tale of friends in middle America pitted against each other by big business, and the decline of the American Dream in a city divided by racial tension.
Sweat will be on at the Donmar Warehouse until 26th January 2019.