Actors | Nov 7, 2017
Paul Ready and Philippa Dunne star in Motherland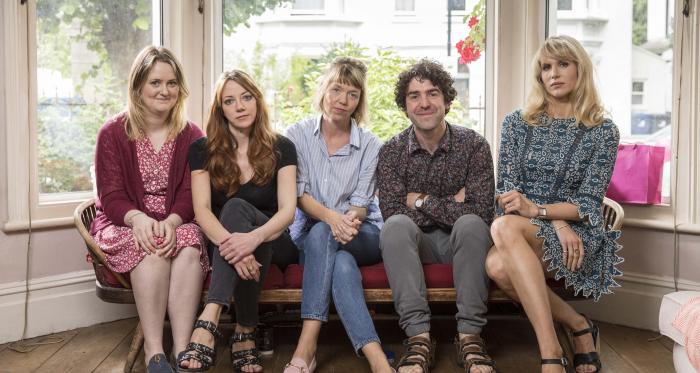 Paul Ready and Philippa Dunne star in new BBC comedy series Motherland written by Sharon Horgan, Holly Walsh, Helen Linehan and Graham Linehan.
The series is based upon the pilot of the same name and is produced by Richard Boden.
Motherland begins at 10pm on Tuesday 7th November on BBC2.
​