Actors | Aug 14, 2018
Paul Whitehouse stars in King of Thieves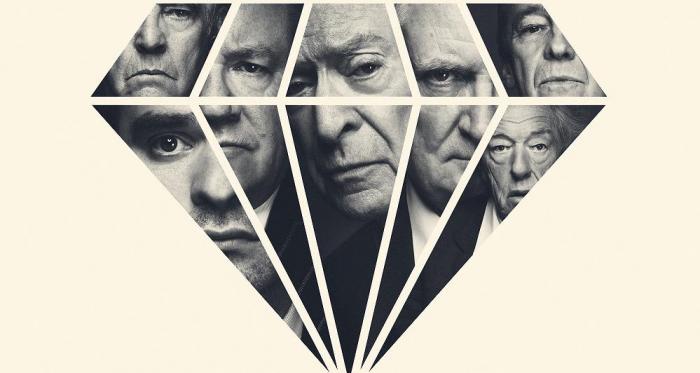 Paul Whitehouse stars in new crime thriller King of Thieves, based on a true story about a crew of retired crooks who pull off a major heist in London's jewelry district Hatton Garden.
This is a murderer's row cast featuring Matt Bardoch as DI Johnson, directed by the Oscar-winning James Marsh.

King of Thieves is released in UK cinemas on Friday 14th September.

​