Theatre, Film and TV | Feb 1, 2018
Peter Hoar and Nick Hurran direct Altered Carbon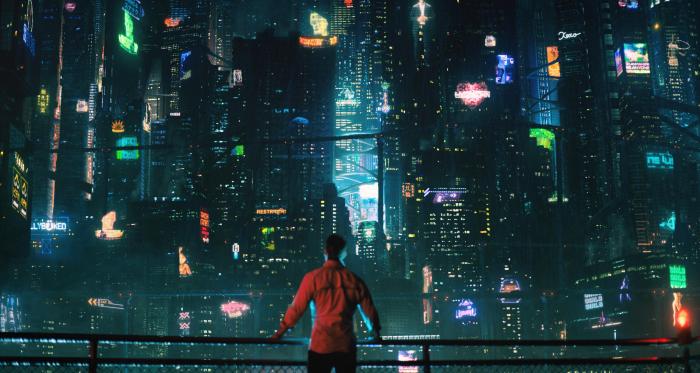 Altered Carbon, a new sci-fi series for Netflix, directed by Peter Hoar and Nick Hurran, is released on Friday 2nd February.
Set in a future where consciousness is digitized and stored, the show follows a prisoner who returns to life in a new body and must solve a mind-bending murder to win his freedom. Altered Carbon is based on the 2002 novel of the same name by Richard K. Morgan.
Peter Hoar has directed episode 9 and 10 (the season finale) of Altered Carbon. Peter's other works include Cloak and Dagger, Iron Fist and The Defenders.
Nick Hurran has directed episodes 2, 3 and 4 of Altered Carbon. Nick directed BAFTA winning Doctor Who 50th Anniversary Special "The Day of the Doctor", and the critically acclaimed, Sherlock: "His Last Vow", for which he was nominated for an Emmy. More recently Nick directed the Sky Atlantic drama Fortitude, Minority Report for Fox, and Travelers for Netflix.
"Ambitious...enjoyably unhinged" The Guardian
"Delicious…gorgeously inventive" Variety

Altered Carbon will launch on Netflix on Friday 2nd February. Watch it here.