Books
Peter Preston dies aged 79
Jan 8, 2018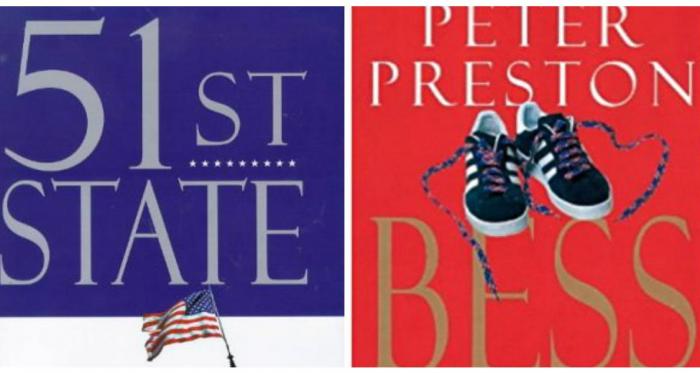 Peter Preston, author and former editor of The Guardian, has died aged 79.

Peter was editor of the Guardian newspaper from 1975 – 1995, leading the paper's evolution editorially and commercially through two decades.

After his retirement as editor, he began to write fiction, publishing 51st State (1998) and Bess (1999) with Viking. He also was the world Chairman for the International Press Institute and worked closely with the Guardian Foundation.

Peter continued to work as a columnist for the Guardian and Observer right up until his passing – his final column was published on 31 December, 2017.